Suzuki Jimny 2015-18 6000 lbs winch kit
Code: xshc 60-winch
510.00 €

Availability:
Suzuki Jimny Suzuki Jimny 2015-18 winch kit
Kit contains the parts needed for install 6000lbs winch in Jimny
Winches guarantee performance suitable for tourism and light terrain.
It does not overload the front of the car
Only small cuts in original bumper are requied.
Winch plate with solid recovery point for U-Shackle
Pilot and wireless stering included.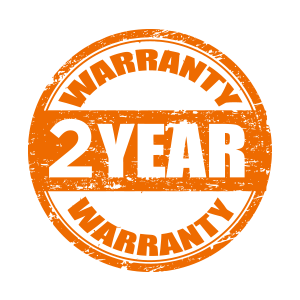 BACK