There are no translations available.
We provide our customers with a variety of delivery costs, that depend on the destination area, the shipping type and eventually on the package weight and size.
Most of the shipments in Europe are delivered by DPD or Polish Post.
For delivery cost and shiping posibilitis to remote areas please ask at: Adres poczty elektronicznej jest chroniony przed robotami spamującymi. W przeglądarce musi być włączona obsługa JavaScript, żeby go zobaczyć.

In case of delivery incident (damaged package, missing products, retaped packages, ...),  
Customer has to note his reserves on the delivery note and make the driver sign it (keep a copy of the document).
Customer has to contact our Company as soon as possible to indicate the delivery incident.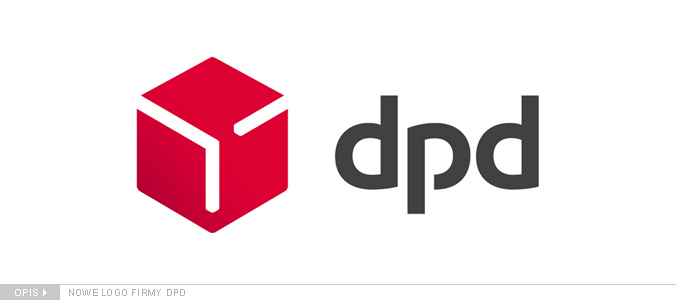 Our company is shipping worldwide.
Please indicate the place of delivery and the item selection in advance.

We will find the best delivery option.

Ask : Adres poczty elektronicznej jest chroniony przed robotami spamującymi. W przeglądarce musi być włączona obsługa JavaScript, żeby go zobaczyć.